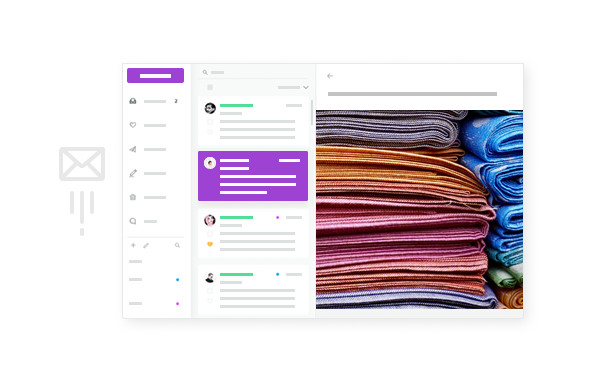 Do-it-yourself tools.
You don't need to know how to code to make your own site. Tools like Website Builder let you customize your own site with drag-&-drop tools, It gives you the power to create a more advanced site.And for businesses that want to sell their products online, that also include an integrated shopping cart, built-in credit card processing, shipping options, inventory tools and more.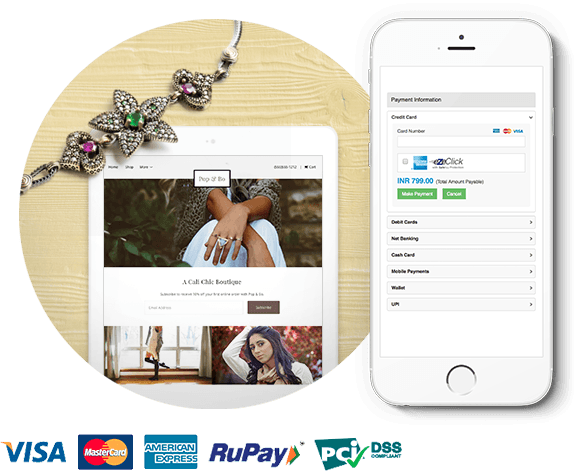 GoDaddy Online Store and our sales have soared. We researched all our options for months and landed here. Not only is it cost effective and simple, but the customer service has been quick and personable. We have a beautiful website that is consistent with our brand!
Choose your plan.