Build a better website in under an hour.
Bring your ideas to life with a professional website. Choose from thousands of designs, add a sleek digital storefront and set up online bookings all with Website Builder.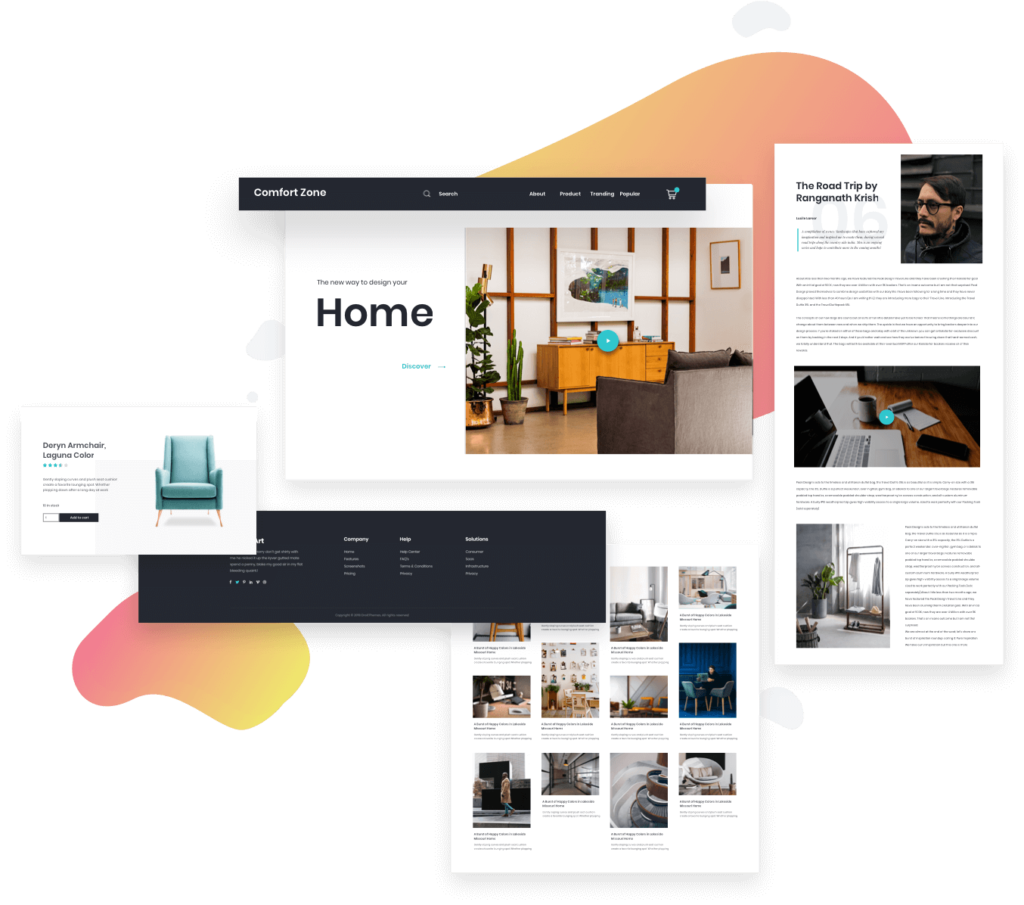 1Sign up for a free account & purchase your website builder package START FOR FREE
2Customise anything on your site. Add videos, text, images, and more.
3Expand your site with an online store, online appointment scheduling and more.
4When you're ready, publish your website to share it with the world.